Skip to Main Content
It looks like you're using Internet Explorer 11 or older. This website works best with modern browsers such as the latest versions of Chrome, Firefox, Safari, and Edge. If you continue with this browser, you may see unexpected results.
Adesso CyberTrack H5
HD H.264 Auto Focus USB Webcam
Built-in Dual Microphone
Privacy Shutter Cover
Tripod Mount
Replacement Cost: $53.00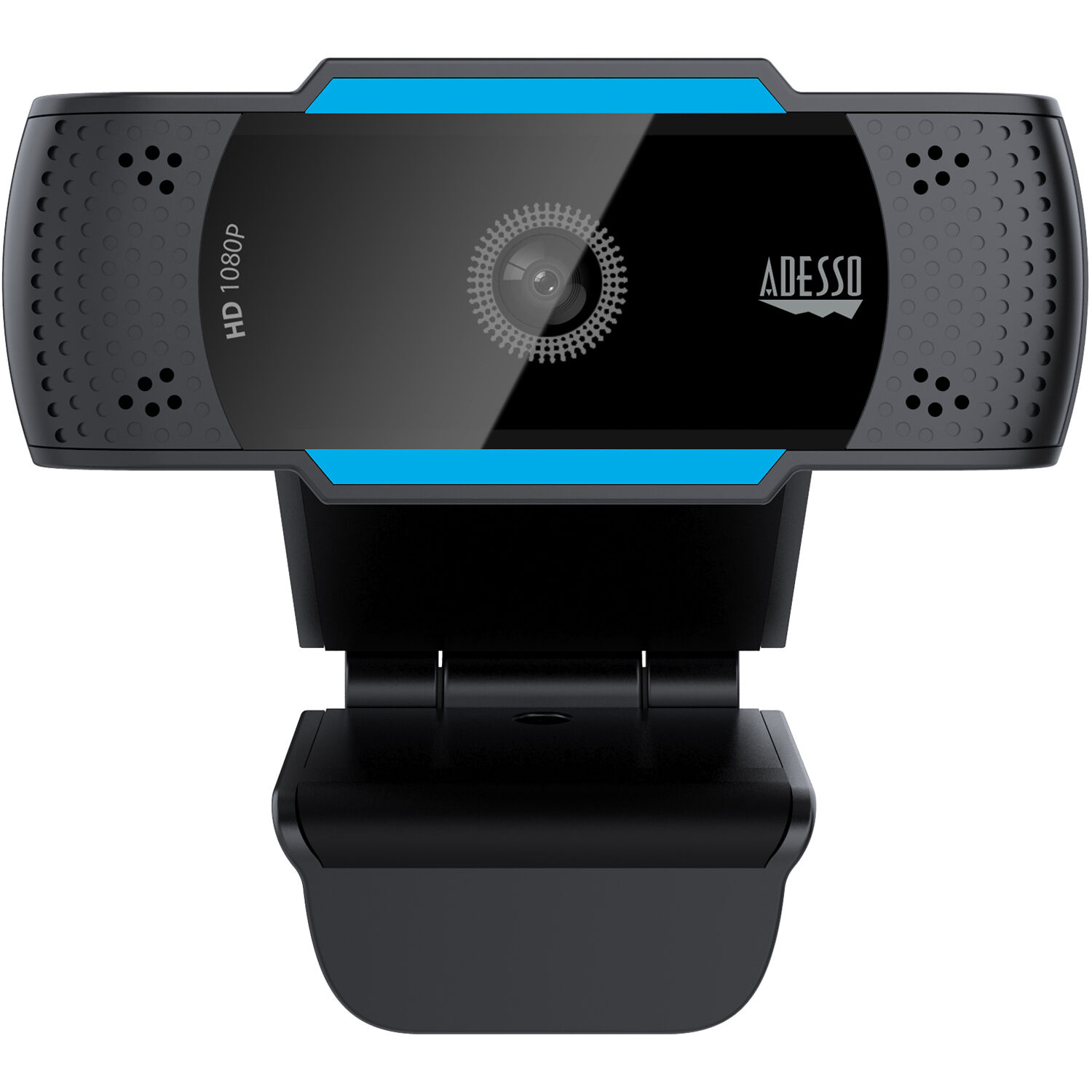 Equipment Lending Program at FSCJ
"Checkout" these Webcams!
The FSCJ Library and Learning Commons has technology to lend out to students to help you succeed with your courses. Student can checkout a laptop or a webcam for the entire term. The following items are available at the Deerwood Library and Learning Commons.
To checkout an item, please contact us at: DeerwoodLLC@fscj.edu
Resources for Equipment
FSCJ Help Desk
(904) 632-3151 or (877) 572-8895