Skip to Main Content
It looks like you're using Internet Explorer 11 or older. This website works best with modern browsers such as the latest versions of Chrome, Firefox, Safari, and Edge. If you continue with this browser, you may see unexpected results.
Home
What is Peer Review?
Peer review is the process by which academic writing (such as an article or a research proposal) is assessed by a group of professionals in the same field before it can be published or accepted.
Top Databases for Peer-Reviewed Articles
View the accompanying video to learn how to find peer-reviewed journal articles in these databases.
Gale Academic OneFile

(Gale) - Academic OneFile provides peer-reviewed, full-text articles from leading journals and reference sources. Includes coverage of the physical sciences, technology, medicine, social sciences, the arts, theology, literature and, other subjects.

Academic Search Complete

(EBSCO) - Academic Search Complete, designed specifically for academic institutions, is the world's most valuable and comprehensive scholarly, multi-disciplinary full-text database, with more than 5,300 full-text periodicals, including 4,400 peer-reviewed journals. In addition to full text, this database offers indexing and abstracts for more than 9,300 journals and a total of 10,900 publications including monographs, reports, conference proceedings, etc. The database features PDF content going back as far as 1865, with the majority of full text titles in native (searchable) PDF format.

CINAHL Complete

(EBSCO) - The worlds most comprehensive source of full-text for nursing & allied health journals, providing full text for more than 1,300 journals indexed in CINAHL. This authoritative file contains full text for many of the most used journals in the CINAHL index, with no embargo. CINAHL®Complete is the definitive research tool for all areas of nursing and allied health literature.

Humanities Source

(EBSCO) - Designed to meet the needs of students, researchers and educators interested in all aspects of the humanities. The collection includes full text for more than 1,400 journals, with citations to over 3.5 million articles, including book reviews. Coverage in Humanities Source includes worldwide content pertaining to literary, scholarly and creative thought.

JSTOR

(JSTOR) - Access to back issues of core journals in the humanities, social sciences, and sciences. Over 700 titles available.

MEDLINE with Full Text

(EBSCO) - Full text for nearly 1,200 journals with coverage dating back to 1965. Authoritative medical information on medicine, nursing, dentistry, veterinary medicine, health care system, and much more. Created by the National Library of Medicine. Search abstracts from over 4,000 current biomedical journals.

PsycArticles

(EBSCO) - Provides full-text, peer-reviewed scholarly and scientific articles in psychology. It contains more than 100,000 articles from 59 journals - 48 published by the American Psychological Association (APA) and 11 from allied organizations. It includes all journal articles, letters to the editor, and errata from each journal. Coverage spans 1894 to present.

ScienceDirect

Stringent publishing standards guarantee quality content. Journals are guided by eminent editorial boards and articles are rigorously peer reviewed. Authors, editors and contributors are experts in their fields.

Springer eJournal Collection

(Springer) - SpringerLink provides full text access in a variety of topics, including mathematics, economics, ecology, religion, history and more. Coverage for most titles begins in the late 1990s. Coverage varies by title. Content is updated daily.

Wiley eJournal Package

"At Wiley we believe that peer review is the foundation for safeguarding the quality and integrity of scientific and scholarly research."
Top Databases for Peer-Reviewed Journal Articles by Subject
Login Help
Login Required
Library and Learning Commons (LLC) resources are restricted to current FSCJ students, faculty, and staff. FSCJ requires all users to "login" to myFSCJ to gain access to online Library resources.
OpenAthens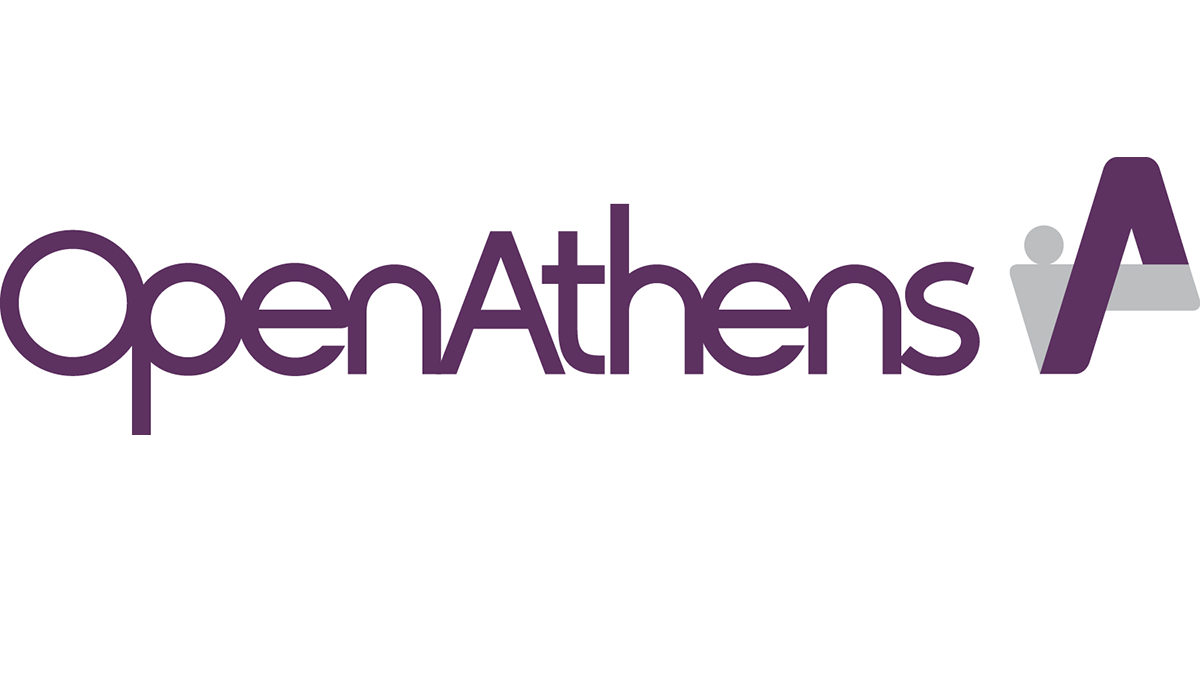 The library has transitioned to OpenAthens as our authentication service for our electronic resources. Please review this infographic for more information and FAQs!