Skip to Main Content
It looks like you're using Internet Explorer 11 or older. This website works best with modern browsers such as the latest versions of Chrome, Firefox, Safari, and Edge. If you continue with this browser, you may see unexpected results.
Home
What is Peer Review?
Peer review is the process by which academic writing (such as an article or a research proposal) is assessed by a group of professionals in the same field before it can be published or accepted.
Top Databases for Peer-Reviewed Articles
View the accompanying video to learn how to find peer-reviewed journal articles in these databases.
Top Databases for Peer-Reviewed Journal Articles by Subject
Login Help
Login Required
Library and Learning Commons (LLC) resources are restricted to current FSCJ students, faculty, and staff. FSCJ requires all users to "login" to myFSCJ to gain access to online Library resources.
OpenAthens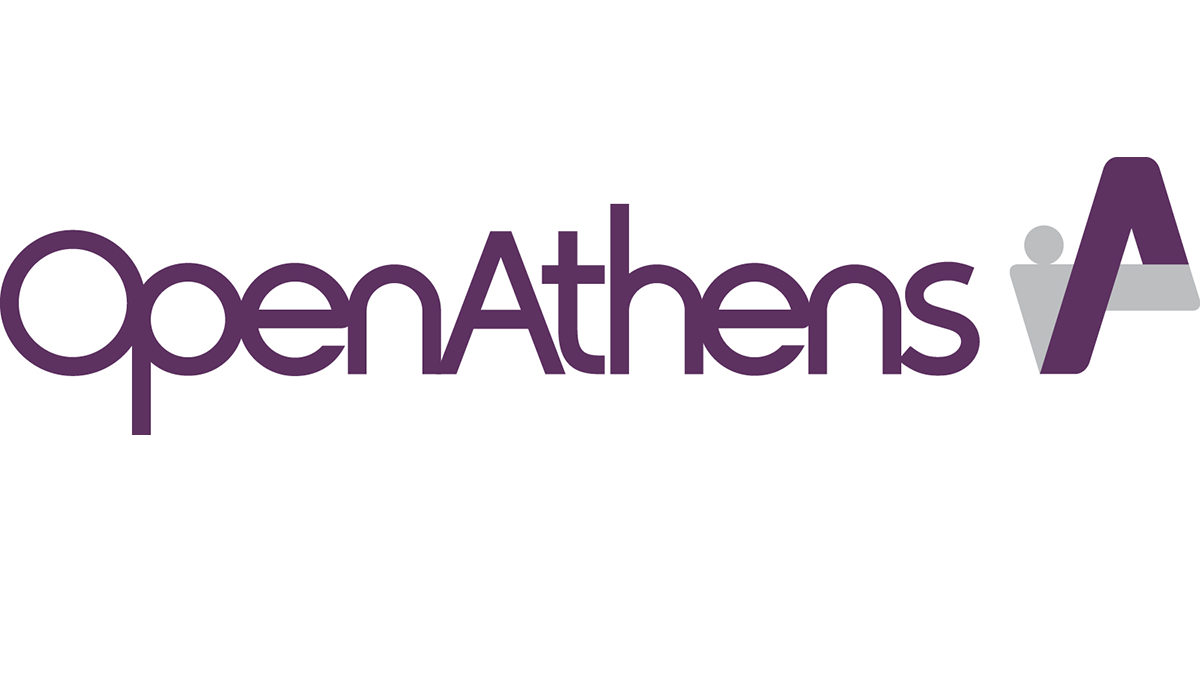 The library has transitioned to OpenAthens as our authentication service for our electronic resources. Please review this infographic for more information and FAQs!