Skip to Main Content
It looks like you're using Internet Explorer 11 or older. This website works best with modern browsers such as the latest versions of Chrome, Firefox, Safari, and Edge. If you continue with this browser, you may see unexpected results.
Stone Age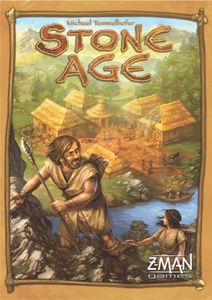 The stone age was shaped by the emergence of agriculture, the processing of useful resources, and by the building of simple huts. Trade begins and grows and civilization takes root and spreads. In addition, traditional abilities like skillful hunting are in demand, in order to be able to nourish the growing population. The goal of the players is to master all these challenges.